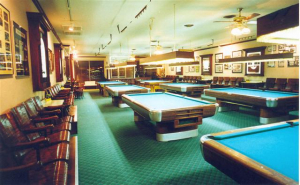 Billiard Club
The Illinois Billiard Club (IBC) was founded in 1973 and has operated as a private, members-only billiard club and virtual living museum of billiard collectables dating back to the 1850's. Membership currently open to players of all skill levels.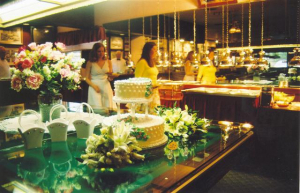 EVENTS & PRIVATE PARTIES
For banquets, private parties, and most all family or corporate gatherings, the independent or combined use of the Illinois Billiard Club and Bonnie's Dining & Banquets facilities offers a unique experience not to be missed!